Speaker Details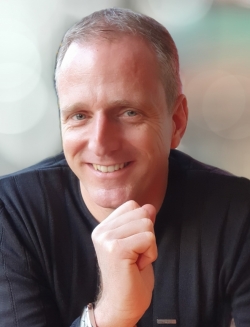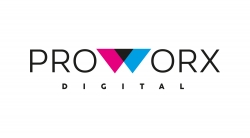 Domonkos Pichovszky
Domonkos has a proven track record of running successful digital businesses. With a background in marketing strategy and communication, he worked for the likes of Vodafone and Kraft Foods/Mondelez before setting up Createam Advertising in 2002. He started his next venture in 2018, when he partnered with Honeycomb/IMD (member of Peach Video) to create a television/broadcasting spot digital delivery service (today Honeycomb is fully owned by Domonkos). Proworx was founded in 2018 to deliver innovative, cloud-based revenue-generating platforms for B2B trade/marketing purposes, and to provide solutions for enterprises that are often difficult to oversee.
---
Presentation
The challenges and transformation of the postal customer journey
The presentation will cover the challenges of managing the postal customer journey using analog and digital devices and incremental revenue generation. With the rise of digital technology, transforming postal communication and the customer journey are inevitable. Due to customers sending fewer physical letters, postal operators' revenue has been decreasing, but by transforming their communication assets postal services could be increasing their revenue to a whole new level. We will show postal services opportunities to increase revenue without structural changes or major investments.