Speaker Details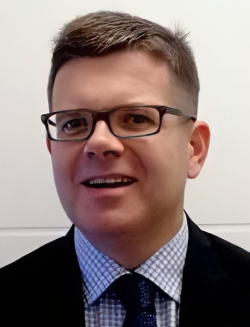 Michael Linke
Michael is a seasoned principal enterprise architect, consulting with major logistics operators. Before joining Deutsche Telekom he worked as head enterprise architect within DHL. His research focuses on the pragmatic alignment of operations management, IT strategy and resilience.
---
Presentation
Surviving IT disaster, ransomware & black swans: 2022 status
The year 2022 started with horrific events in the midst of the worldwide pandemic which has itself held the world hostage for many years. Parcel and logistics chains are in the middle of this. Without supply chain planning and logistics operations powered by IT, relevant measures could not be sustained. Within today's hyperconnected and hypercontested world, physical and virtual threats alike challenge the IT and application landscapes, and not only those of CEP providers. Old-fashioned 'lame' topics like backup and restore (of uninfected data) are now back on the IT logistics table in order for organizations to survive.