Speaker Details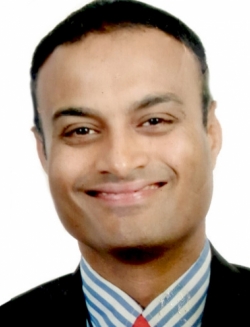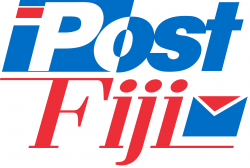 Anirudha Bansod
Transformational Executive with verifiable year on year success of achieving revenue, profit through P&L responsibility, budgeting, finance, crisis management, and new business development strategies as a Chief Executive Officer. Business growth objectives within start-up, established organization. Extensive experience in large scale cost savings, and improved organizational productivity and performance. A superb change agent with a proven track record for building performance center organizations which exceed corporate objectives. Highly successful in building cross departmental relationships, identifying & resolving critical operational and sales challenges thereby delivering on customer commitments. Highly influential in creating and maintaining customer relationships.
---
Presentation
Challenges of Government employees culture and productivity
As businesses transforming rapidly with use of technology and simplification of work, the people behind machines are not changing the way technology transformed. The gap between human talent, skill and delivery is not matching with high tech equipments we are using in our business.