Speaker Details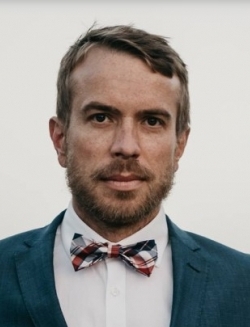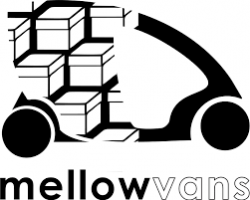 Neil du Preez
Neil leads the award-winning Mellow Mobility company, a South African developer of light electric utility vehicles. Neil is passionate about electric vehicle platforms and the development of last-mile solutions. He believes sustainable technology can have a global and local impact. Neil has been the recipient of a number of awards: Global Gifted Citizen Award, in Puebla, Mexico; Mail & Guardian's top young South Africans for 2016; Siemens Foundation's Empowering People Award; winner of the African Entrepreneurship Award; winner of the World Bank Climate Solver Award; Top 3 finalist in the Global Innovation Challenge; African Innovation Prize finalist; and Forbes Magazine: 7 most innovative companies in Africa.
---
Presentation
Electric delivery vehicles in South Africa: a case study
The rapid growth of e-commerce and retail deliveries across the globe is demanding new solutions to meet customers' desire for more and faster deliveries. Mellowcabs has developed and launched the MellowVan, a purpose-designed electric last-mile delivery vehicle, designed to deliver products in the areas of parcel, retail, groceries and health care. This case study focuses on the efficiency of MellowVan delivery vehicles in terms of vehicle miles, energy consumption, capacity optimization, cost-reduction and CO2 emissions. The MellowVan is the benchmark vehicle used in South Africa (and Africa) as a last-mile delivery vehicle.