Speaker Details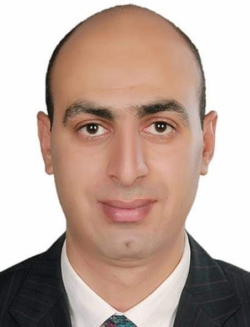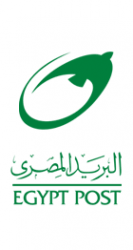 Ali Elshabrawy
Ali is a researcher in the postal industry, MIS. He has 20 years of work experience in the postal industry and has been a speaker in multiple postal, digital transformation conferences.
---
Presentation
E-commerce: the winner of the pandemic
The trend to switch to electronic commerce from individuals and companies before the Corona Virus pandemic was moving at a high speed, but during the pandemic and after was moving at a very fast speed. There were differences in the readiness for electronic transformation by postal operators, which affected the response of each of them at the time of the pandemic. This research analyzes the situation before, during and after the pandemic, to reach the winners and losers, and the plans for Digital transformation of postal operators.