Speaker Details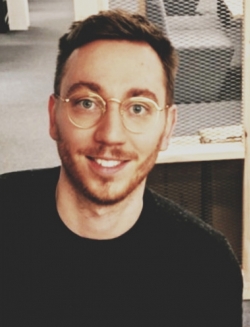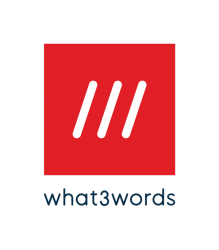 Florian Reinhardt
Florian looks after DACH and Australia. Hailing from the trendy FinTech world in London, he turned navigation and logistics expert to help leading logistics companies in the world to improve delivery efficiency through the new address standard what3words.
---
Presentation
Improve delivery efficiency - 3 words at a time
When couriers deliver packages to street addresses, they often don't end up exactly where they need to be. Inaccurate addresses cost businesses time and money, and lead to a frustrating experience for customers. That's why many logistics companies are now using what3words. what3words has given every 3m square in the world a unique combination of three random words: a what3words address. It allows customers to specify their exact delivery location with just 3 words so delivery drivers know exactly where to go and don't waste time looking for the right entrance. Join the session to hear the benefits of what3words.