Speaker Details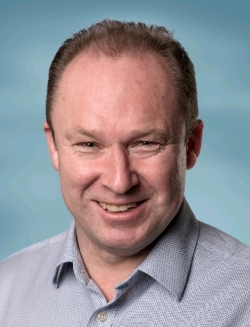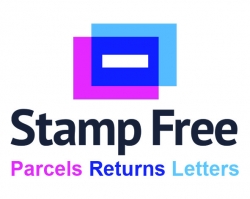 Hugh Craigie Halkett
A 'serial entrepreneur', Hugh spent 25 years in the technology and alternative finance sectors before coming up with the concept of Stamp Free.
---
Presentation
What's wrong with the humble parcel label?
We generate 200bn parcel labels annually. Labels are environmentally unfriendly and annoying for consumers to create, they display personal data, and the data contained in them is static. So is there a better way? At Stamp Free, we believe there is; a digital equivalent that is better for the environment, more convenient for the customer and more cost-efficient for carriers.