Speaker Details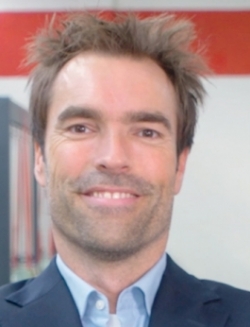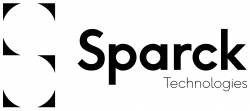 Hedde Biesma
Hedde is an enthusiastic marketing director with a passion for sustainability and innovation. Having worked in both B2B and B2C operations he currently serves as director marketing Europe at Sparck Technologies. Headquartered in the Netherlands, Sparck Technologies is a global leader in the design and fabrication of advanced, fit-to-size automated packaging systems for e-commerce applications – award-winning sustainable packaging solutions that eliminate excessive packaging. Since 2015 Hedde has been responsible for the company's marketing operations in Europe which gave him a clear understanding of the constant changes and daily challenges within the logistics industry.
---
Presentation
Every parcel should be your brand ambassador
Many e-commerce businesses are facing a 'perfect storm' of increasing order volumes coupled with diminishing labor availability. Cost pressures too, along with mounting consumer concerns over excessive packaging and large voids around packed items, are leading to a significant rise in interest in automated solutions. Discover how Sparck Technologies helps retailers, carriers and postal operators streamline the shipping and fulfillment process with packaging technology solutions that put customers at the heart of the delivery experience.