Speaker Details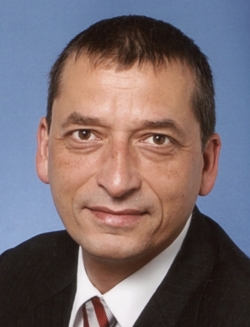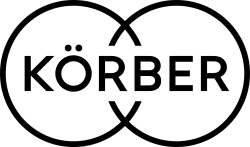 Torsten Tanz
Torsten has more than 30 years of profound knowledge in sales, marketing, product line management and research & development operations in the automation industry. He currently works for Siemens Parcel Logistics as global key account manager.
---
Presentation
High-quality and efficiency in bulk flow processing
There is an ongoing dispute amongst parcel system designers about the most efficient way of processing parcels in medium/large throughput processing centers. The two available options, singulated and bulk flow, have both their challenges. The limiting factor for achievable system throughput is often the unloading process. Bulk conveying and downstream processing/unloading also opens up opportunities for further savings. Körber provides a broad range of bulk processing equipment, including a variety of unloading, conveying, diverting and singulation products. The right equipment paired with long-time operational experience enables Körber to provide real-world bulk flow processing solutions.