Speaker Details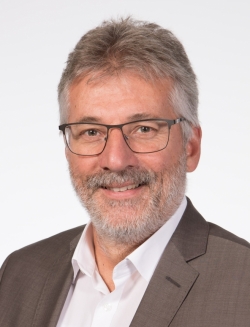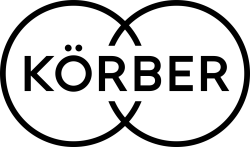 Thorsten Bohn
As head of sales for the mail and parcel business of Siemens Parcel Logistics, Thorsten has profound knowledge of the challenges facing the automation industry. In 2000, Thorsten has started working at Siemens Postal, Parcel and Airport Logistics GmbH as product line manager, sales manager and key account manager responsible for various European postal and parcel customers. In 2017, he took on the position of head of sales for Siemens' parcel and material handling business.
---
Presentation
Boosting automation parcel handling via robotics
Today, automation is the key to efficient and flexible parcel handling. However, many consignments – due to their size, shape or packaging – pose a threat to automated processes. Currently, these items require manual handling, which is time-consuming and cost-intensive. How can a robotic solution do the job automatically in the operational process flow? Is highly-efficient picking of items already possible? Körber's VarioPick gets the job done fully automatically and four times faster!