Speaker Details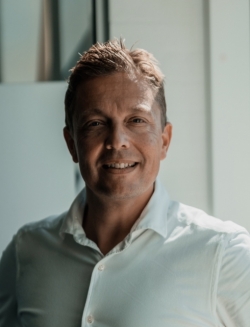 Kasper Cort
Kasper has been a part of the SwipBox journey since 2018. He was deeply involved in the Scandinavian launch of the SwipBox Infinity parcel locker ecosystem which is currently being rolled out in several other countries. Kasper has a background in sales and marketing and has worked for global brands such as Bestseller and Coca-Cola. Before joining SwipBox he built up several years of experience working with subscription-based solutions within the telecom industry.
---
Presentation
How to create convenience for consumers
Convenience is key if you want consumers to use your parcel locker solution. But how do you achieve that? In this talk, SwipBox will take you through some of the important steps in rolling out a nationwide parcel locker network – some of them simple, some more complex depending on the specific context and market. Presented with the key findings, you will walk away from this talk with valuable knowledge about which factors to focus on if you want to establish a convenient – and successful – nationwide parcel locker network.