Speaker Details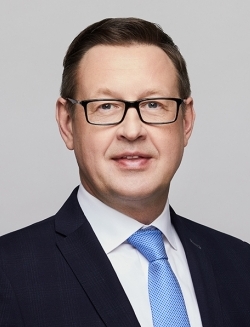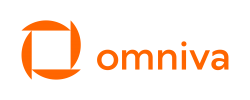 Mart Mägi
Mart Mägi has had long-term and diverse management experience from both the private and public sectors. He works currently as CEO of Estonian Post, the largest Postal and Logistics Company in the Baltics. Mart is former Director-General of Statistics Estonia. He has worked as CEO in several retail companies, CEO of PwC Advisory and a member of the management at Swedbank Estonia. Mägi has been a member of the supervisory board of several enterprises, including state-owned enterprises, and has advised various strategic management companies.
---
Presentation
If all collapses overnight, how to adapt to whatever situation
The presentation will address, if all collapses overnight, how to adapt to whatever situation – even to the war situation in Ukraine, by continuing to deliver under extreme and risky circumstances. For years, as a last-mile service, Omniva has been delivering postal and parcel service to Ukraine from all over the world, as well as delivering from Ukraine to countries in Eastern Europe and Central Asia. February 24, 2022 came as a shock to the whole world as well as to Omniva. Even though the red flag was up, as with so many others, Omniva was shocked about the occurrence of the unthinkable. Here is our story!