Speaker Details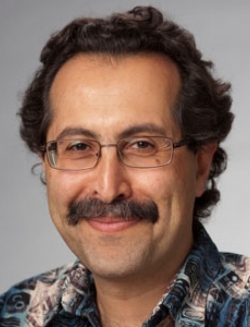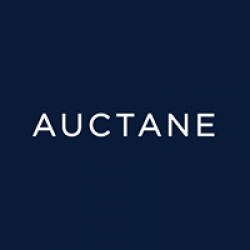 Amine Khechfe
Amine was named chief strategy officer of Stamps.com (now Auctane) in July 2016. He previously served as co-founder and general manager of Endicia until its acquisition by Stamps.com. During his career, Amine has held a variety of management roles in engineering, management consulting, software development, marketing, business development and sales engineering. A recognized leader in the e-commerce industry, Amine earned his BA in engineering from Worcester Polytechnic Institute and MA from Stanford University.
---
Presentation
E-commerce tools that address the demands of a global marketplace
This session will focus on the role e-commerce technologies can play in developing partnerships and fostering growth, and review various topics such as selling via marketplaces versus shopping carts and own-store; the value of cross-border sales and shipping; post-purchase trends and experience in an omnichannel world; and the role social commerce plays in growing your sales. We will touch on branding, tracking, delivery options, returns customer experience, automation and delivering a superior post-purchase experience using scalable and consumer-focused cutting-edge technology.