Speaker Details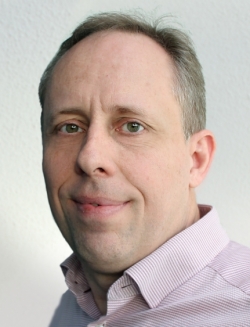 Brian Hansen
Brian has specialist knowledge from 20+ years in the CEP business. With a background in systems designs and neural networks, Brian is systems director for Beumer Group's logistic systems division and brings with him extensive knowledge of the parcel handing industry from numerous projects with courier, express and parcel companies around the world.
---
Presentation
Small parcels? How to deal with them in automated sortation
Transforming CEP operators into modern e-commerce logistics providers can be a painful process when a large part of the parcel mix contains small and irregularly shaped shipments. Small parcels make up an ever-increasing part of daily production but cannot always be handled automatically by conventional sortation systems. So how can CEP operators optimize their smalls handling into existing production? The solution is to recreate the sortation system design for increased sorting flexibility that can make a real difference. The added benefits comprise optimized use of floor space and the ability to incorporate small items handling into an automatic flow.