Speaker Details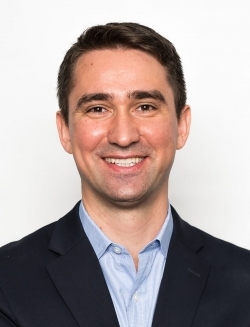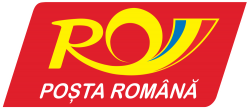 Valentin Ștefan
Valentin has a vast experience in the anti-fraud investigations field, especially when it comes to money laundering and digital fraud. During his 10 years in the US, he identified the potential of Romanian companies and stimulated investments in Romania, while managing AML and digital fraud investigation teams at Morgan Stanley, in Washington DC. Valentin acted as the deputy general director of the Romanian Post between July 2020 and June 2021, and has been CEO since June 2021. Throughout his time, Valentin has enabled larger investments in the Romanian Post than those of all his predecessors in the past 10 years altogether.
---
Presentation
Taking the leap or going by the book?
Posts around the world are on a race to become the first consumer choice and find THE digital model. But what if you have a lot of catching up to do? Do you plunge in and challenge the system, or go by the book and risk being too late? Time pressure drives quick investment but generates many gaps and a risk of slow organizational adjustment to change, while the thorough analysis and steady decision making process requires many resources and impacts a company's agility. Valentin will speak about weighing these risks and what the best solution for Romanian Post is.