Speaker Details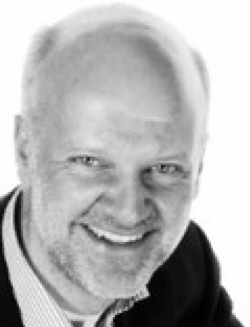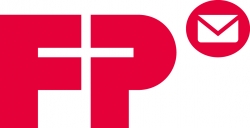 Thorbjörn Sporre
Thorbjörn has been a project and product manager for the logistics industry, mostly in the Scandinavian market, since the early 90s. He has been involved in projects for retail, warehouse and logistic/transportation, all the time with mobility in focus. Thorbjörn has worked closely with companies such as Honeywell, Zebra, Sodexo and Coor, and most recently, has been focused on internal logistic challenges for bigger workplaces such as hospitals, universities, airports, FM companies and general office buildings/campuses. He strives to provide a great end user experience via IT.
---
Presentation
How simple technology can improve the effectiveness of internal logistics
Many workplaces struggle to find a smooth logistics solution for inbound parcels. Workflows are messy, the process is too manual, parcels are hard to trace. There are many parcel tracking solutions on the market, but most don't fully meet a company's needs. And if they do, they're expensive, complex and difficult to set up and maintain. In this session, we will discuss what type of challenges companies face and what factors are important to consider. We will give examples from Scandinavian companies needing a simple solution and companies with complex workflows across multiple locations.