Speaker Details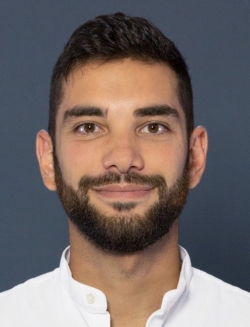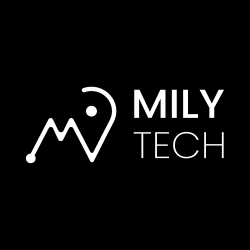 Milos Zlatkovic
Miloš is the founder and CEO of a Munich-based startup aiming to help parcel delivery companies master the last mile. Unlike most professionals within logistics, his background is in building enterprise products and big data. This is precisely the edge and a fresh perspective that Miloš and his team bring into the industry where there is a lack of quality data insights. Miloš is an avid reader and a passionate runner.
---
Presentation
Why advanced analytics is the game-changer for the last mile
Parcel delivery companies experience intense challenges, with billions of parcels delivered worldwide and recipients' expectations increasing. Using various legacy tools to process such complex data leads to information fragmentation and failure to make data-informed decisions. To help parcel delivery companies discover inefficiencies, analyze performance and make better decisions, Mily Technologies has developed a last-mile delivery analytics platform. In this presentation, Miloš, the founder and CEO of Mily Technologies, will share how some of the biggest parcel delivery companies in southeast Europe used the platform to improve their bottom line.