Speaker Details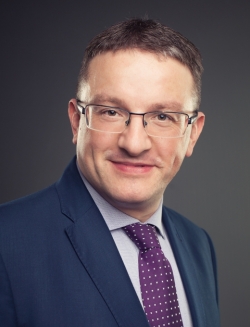 Radek Malkiewicz
Radek is a parcel and postal expert at the postal advisory hub at PwC. Also he is supporting transport operators in digitalization of their operations and implantation of new IT systems. He has carried out numerous projects related to logistics operation optimization, digitalization, and transformation. He has strong experience in post and parcel operations, business planning and marketing.
---
Presentation
Postal operation 4.0 – a digitalisation challenge of the operations
How a IT strategy should be aligned with a business strategy? How to integrate a various IT systems into one reliable and effective environment supporting postal and parcel operations? How a new IT architecture should be designed to support digital transformation of the operator? How to provide integrated view on postal business and operations performance for all key functions?