Speaker Details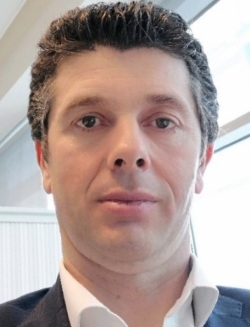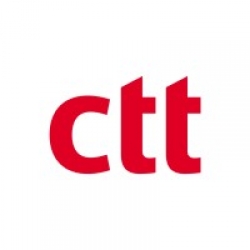 Jorge Santos
Jorge joined CTT in 2015 to lead IT architecture and was additionally responsible for mobility and innovation, and the foundation of the big data and analytics areas. Since 2022, he has been leading the IT products department which involves all touchpoints with customers including in the B2B and B2C segments. Jorge has an MA in information management and throughout his career has worked for diferent IT consulting firms, mainly in financial services and logistics.
---
Presentation
Using machine learning to improve claims management
Claims are a pain for any logistics carrier. Contracts can have terms and conditions with obligations of compensation whenever a service level agreement is not reached, and additional insurance. Machine learning can play an essential role in helping logistics carriers to improve costs on claims inspection. Through machine learning, the use of supervised learning models can help organizations enhance service level agreements and claims management.