Speaker Details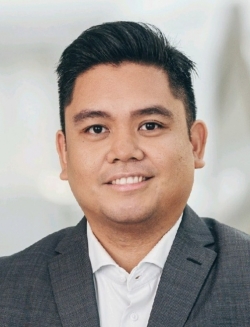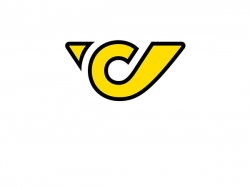 Marc Sarmiento
Marc started in the logistics branch as industrial engineer for UPS in 2009. I went to Austrian Post in 2012 and had several positions, such as partner manager for international relations, consultant for international subsidiaries, project manager for strategic projects and head of research and innovation since 2017.
---
Presentation
Reusable packaging in e-commerce
Is it economically and environmentally feasible to introduce reusable e-commerce packaging in Austria? To answer that, Austrian Post, the UAS Steyr and five e-commerce retailers tested reusable packaging solutions from February to August 2022. The group used reusable packaging to ship different articles to real customers, such as clothing, books, sports articles, drug store articles and alcoholic beverages. The objective was to analyze, if circular packaging has really a positive impact and to find out, what it takes to roll them out. Marc Sarmiento will present first results and insights from this pilot test.