Speaker Details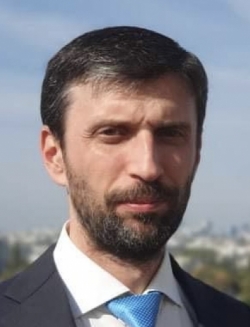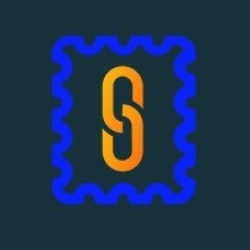 Andrii Shapovalov
Andrii is an entrepreneur who decided in 2020 to turn his passion for digital collectables into a visionary business venture. With over 20 years of management and negotiations experience, Andrii took on a challenge to bring together on a common blockchain marketplace all Postal Operators to create one of the biggest NFT collectable markets with NFT Stamps for the sake of the most entertaining and rewarding experience of the global NFT collector community.
---
Presentation
NFTs and crypto stamps
As literally everything gets the touch of digital transformation nowadays, Philately, one of the oldest collecting hobbies on Earth, is not an exception. Merging traditional collecting, trading and social philatelic experiences with digitally enabled contesting, gaming and real life experiences will take an old hobby to its new heights.