Speaker Details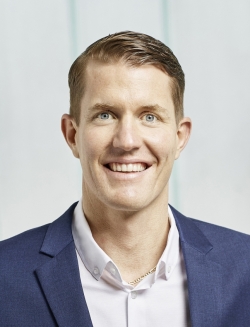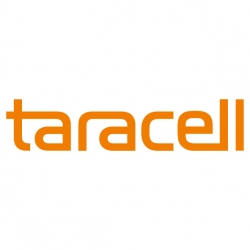 Benjamin von Matt
Benjamin von Matt is Head of Marketing and Key Account Manager for the food sector at Taracell. In these positions, Benjamin is responsible for the internal and external image of the company, as well as for one of the most important areas of the company, the food sector. In this sector, Taracell supplies the largest food retailers in Switzerland with refrigeration and freezer solutions.
---
Presentation
Reverse logistics - reusable instead of disposable
During the presentation, we would like to show how our customers handle our boxes and reuse them on their own. We would like to describe the properties of the material and share the advantages. In the future, we will offer a solution that allows customers to requalify disposable shipments worldwide, reuse them or dispose it professionally, so that we can reduce the CO2 footprint and offer a sustainable solution. For this, we have various hubs around the world through which our boxes are either requalified or recycled. Furthermore, we can use material that has a very high recycled content. We would also like to present the possibilities and obstacles.