Speaker Details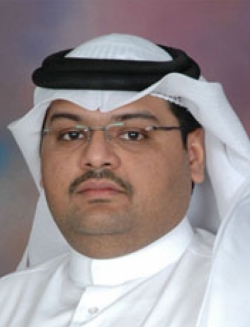 Hamid Sadiq
Hamid has been working in the field of information technology for over two decades. He is a technology evangelist and loves helping others understand and use technology to improve their lives. Before joining Qatar Post in 2020 as a Chief Information & Digital Officer, he worked for 14 years in the Cyber Security Domain, serving the Government under a National Cyber Security Program. In this role, he advised IT professionals on protecting their critical infrastructure from cyber threats. He is excited to be part of the Qatar Post team and help make it a leading digital organization in the State of Qatar and the region.
---
Presentation
Qatar Post – digital transformation journey
The postal sector and business operators worldwide have been going through different stages of modernization and reacting to shifting priorities which have accelerated in 2020 due to the COVID-19 pandemic advancing forecast E-commerce growth by 3-4 years. Technology & the new digital era are clearly playing an important role in shaping the postal operation's future, reflecting customer demand. Qatar Post's robust strategy launched in 2016 assisted in introducing new services during the peak pandemic period; The Company successfully became an extended arm for the government & local businesses in supplying essential needs to the nationals & residents of Qatar.