Speaker Details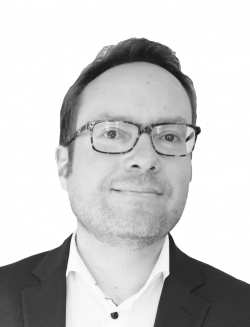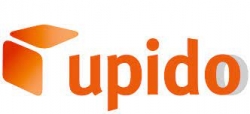 Jose Anson
Jose is a Tech economist & logistics tech entrepreneur. He was an early enthusiast for AI and blockchain and is an experienced industry leader in big data analytics, digital transformation and innovation. He is a advocate for a shipping and postal revolution. Currently designing delivery messaging bot ecosystems powered by conversational AI. Unlimited yet sustainable delivery convenience for all shoppers is our target. Zero-delivery failures. Zero-delivery stress. Zero-shopping bags.
---
Presentation
Back to the future of the post: Diverging visions after the financial crisis
The decade of the 2000s represented a turbulent time in postal history, during which European national postal operators faced a combination of market liberalization, digital substitution, and resulting declining mail volumes. The decade ended with the global financial crisis, which only accelerated substitution away from physical mail towards digital communication solutions. This became a dynamic period of strategic renewal, but competing visions emerged concerning the future of the post. This presentation will illustrate the three main divergent visions of the future that emerged and discuss how these influenced the strategic options chosen by operators over the last ten years.