Speaker Details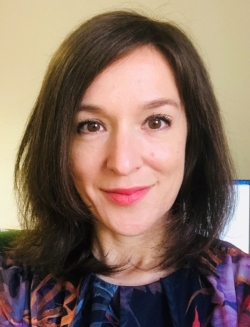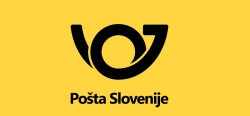 Jasmina Ferk
Jasmina obtained a master's degree in economics and business from the University of Maribor in 2007. She started her career in 2003 working as an assistant consultant and later consultant in a Slovenian management consultancy. She then changed direction in 2009, when she joined the national postal operator Pošta Slovenije. She held a number of positions in the company, mainly working in the areas of business process management and project management. Finally, she was appointed Director of Strategy and for the last 5 years, she has been focusing on corporate strategy, strategic project management, strategic investment initiatives, risk management, and lately sustainability management.
---
Presentation
Using the of art of strategic agility to navigate the future role of postal operators in Europe
European postal operators have been undergoing a business transformation for years. Now, after the pandemic, they face a plethora of new challenges including energy shocks, high inflation, disrupted supply chains, workforce shortage, digital transformation challenges, geopolitical instability, new rivals and rising sustainability demands. The future might hold even more challenges (and opportunities) – demographic change, infrastructure transformation, climate crisis, security challenges, another virus. Many executives thus find the need to revise and adapt their strategies and operating models at a rapid pace. Postal operators however are among the larger, often state-owned and risk averse organizations in their countries, so they need to embrace agility and speed up change. In her presentation, Jasmina will discuss what "the great ones" seem to be doing great right now to rapidly adapt to the "perfect storm" and stay at the forefront of the post and parcel-delivery industry in the coming years.