Speaker Details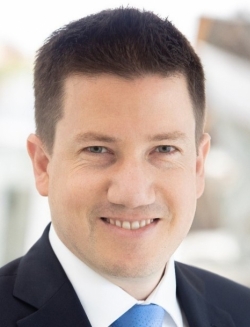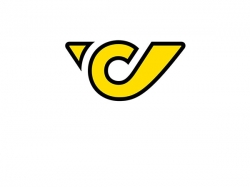 Andreas Thöni
Dr. Andreas Thöni leads Group Strategy, Digital and Innovation for Austrian Post. Before joining Austrian Post in 2017, he was Consultant at McKinsey & Company with focus on Digital as well as Transportation & Logistics. An-dreas Thöni studied Business Informatics at the Technical University of Vienna together with International Business at the Vienna University of Economics and Business. He is passionate about combining the market forces of Logistics and Digital for the better.
---
Presentation
Cross-border challenges and opportunities
Even after recent pandemic years, cross-border e-commerce is expected to grow in the long-term and provide an attractive chance for e-tailers as well as logistics companies. This talk will first outline some current trends influenc-ing the cross-border market, before, second, stepping into some more granular challenges and opportunities in this domain – on an EU and on a global level. Third, this talk will present some implications that may arise from these challenges and opportunities.