Speaker Details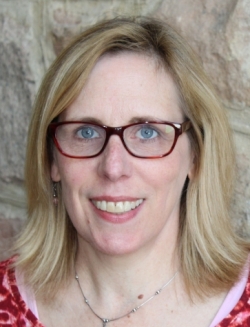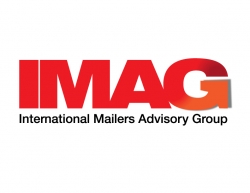 Kate Muth
Kate Muth is executive director of the International Mailers' Advisory Group (IMAG), a trade association representing international consolidators, solutions providers, platforms, and marketplaces. IMAG is a member of the Universal Postal Union's Consultative Committee and the State Department's International Postal and Delivery Services advisory committee. Kate has more than 25 years' experience in the mailing and shipping industry, having previously served as vice president of the Association for Postal Commerce in the mid-2000s and, prior to that, 10 years as editor of the award-winning trade publication Business Mailers Review.
---
Presentation
Export compliance: It's all about the data
Many governments have strengthened their customs rules and regulations for goods moving across borders – including through the postal network – both for security and economic reasons. Whether it is for compliance with the STOP Act in the United States or the Import Control System 2 in the European Union, complete and correct advance electronic data (AED or EAD) are essential. This presentation will take a closer look at how shippers and service providers in the United States are meeting Export Compliance requirements on outbound shipping and the hurdles they expect to encounter with the next iteration of data requirements.