Speaker Details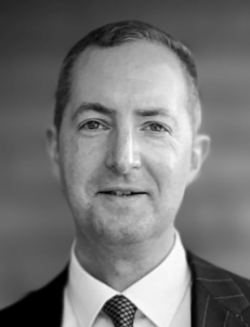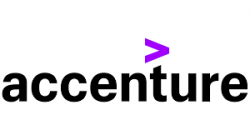 Mark Briganti
Mark Briganti is an Associate Director with Accenture's Global Post and Parcel Industry focusing on European and Middle East accounts. Mark has over 20 years of experience in the postal domain serving accounts globally with a specialization in IT and business strategy for digital products and channels. He helped launch industry leading digital consumer and B2C platforms. Mark is leading innovative Accenture asset development for the industry. Mark holds a Bachelor of Arts, Business/International Economics and Finance, from The Catholic University of America, Washington, D.C. He is based in Warsaw, Poland.
---
Presentation
The Business of Experience (BX) and new role of digital in postal
Business Experience (BX) is very much a new category of leadership that savvy CEOs and their leadership teams will embrace as we move deeper into the coming decade. In many ways, BX is the inevitable consequence of the fact that we had been defining the domain of customer-centricity too narrowly as a set of touch points over the past 20 years. Now, customer-centricity needs to be the driving force throughout an entire company in ways that most organizations have yet to embrace. If they do, they can thrive. We will explore what a BX-led approach looks like for a postal operator and offer a view of digital that matters to differentiate and cut through a sea of sameness.