Speaker Details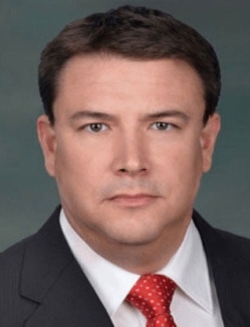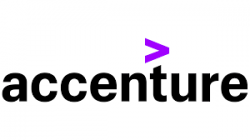 André Pharand
André Pharand is the Global Managing Director of the Postal and Parcel Industry. André has over 25 years of experience in the postal, parcel, express, logistics, retail and ecommerce segments. He is a trusted advisor to executives and has helped drive innovation and transform clients to adapt to the most critical issues disrupting the industry. André also drives Accenture's thought leadership program for the Postal and Parcel Industry. André holds an M.B.A. from the University of Ottawa (and exchange at ESSEC, Paris, France) and a degree in Electrical and Computer Engineering from the University of Ottawa, Canada.
---
Presentation
Cross-border disruption in postal
Accenture will look at the trends and changes affecting cross-border and the impact it is having on postal clearance and on retailers and postal organizations. This will include a look into macro-economic trends, cross-border fulfillment, and the diminishing differences between commercial and postal clearance.