Speaker Details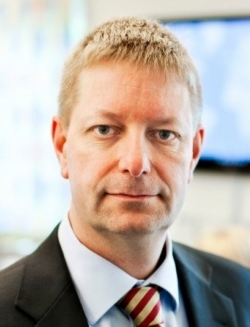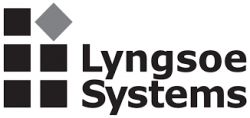 Bo Helmer Larsen
Bo has 25+ years experience in business development and improvemnt within Transport and Logistics for Postal, Parcel, Logistics and Transportation companies. Bo's focus and emphasis is always on solutions that improve distribution operations and optimise warehousing and transportation with friction less right time traceability of products and shipments enabling operational savings and increased revenue streams.
---
Presentation
Smart Warehouse - the ultimate in warehouse operations
Many Warehouses and Distribution Centers are non-automated and non-digitized. This causes poor capacity utilisation, errors and slow processing resulting in lost sale and inventory. Imagine a Warehouse and Distribution Center where you know where every item is in real time - where technology delivers full transparancy enabling: - Automated arrival and departure Shipment Verification - Digital inventory location visibility to support quick pick and replenishment - Warehouse optimization The proven results are plentyfold and include reduced manual handling, elimination of mis-shipments and improved customer satisfaction resulting in cost reductions and sustained and improved sales. Come, listen and learn how!