Speaker Details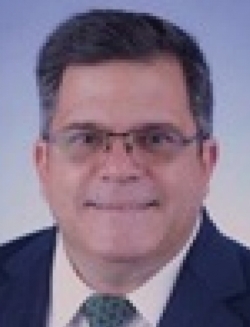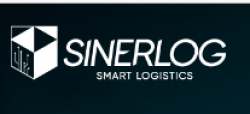 Manuel Gonzalez
Manuel is an International Business Leader, analyzing key markets, partnering with C-Level executives, initiating cost-effective improvements, and cultivating a strong public id tri-lingual skills, along with intergovernmental and multi-cultural background geared toward maximizing an employer's success. He engages within a network of business clients already established in Latin America and the Caribbean. He created and implemented the Brazil preclearance program labeled and marketed as "Compra Fora," January 2019. Currently he is working in other countries in the region. https://www.youtube.com/watch?v=SNiTIi688Wo.
---
Presentation
Innovation and AI in cross border commerce
Fast-track solutions, fulfilling all special requirements of some categories of products in Brazil with regulatory issues. With that expertise, we clear customs within hours, 100% legal and trasparent with the best possible tariffs.