Speaker Details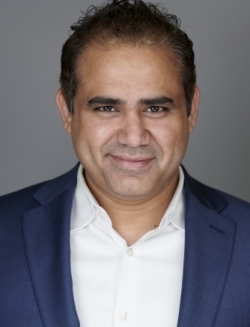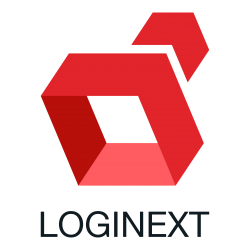 Dinesh Dixit
Dinesh is leader of the Account Management practice at LogiNext, which sits at the intersection of clients, product and business development teams to operationalize and scale the LogiNext transportation automation platform. His direction and leadership have helped clients save millions of dollars in operational costs and provide a unique customer experience. His prior experience across Asia, Europe and North America provides a keen sense of understanding of geographical nuances and considerations, enabling hyper-growth at LogiNext. Before his journey at LogiNext, he held leadership positions across multiple organizations, including Deloitte and Apple, and served as a trusted advisor to Fortune 100 clients across the globe.
---
Presentation
Bridge the gap between customer expectations and last mile delivery
Customer demands, sustainability, market conditions, optimal use of technology- all of these can seem to be at loggerheads with each other. But we've helped 30+ global Post & Parcel enterprises tide through the uncertainty with clarity and a long term vision. This presentations is about how you can do it too.