Speaker Details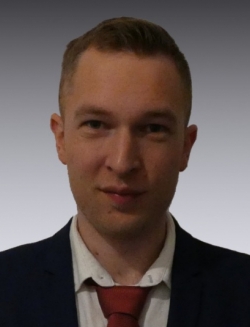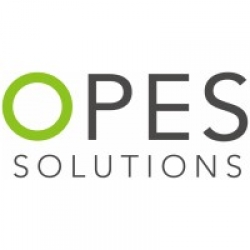 Carlos Gangkofner
Carlos has a Masters in mechanical engineering, with 6 years in the PV sector in different functions, including project engineer, product manager, sales engineer, roof-top plants, façade building integration, off-grid applications and vehicle integration. Now mainly accompanying customers from the onboarding and sample process to series production.
---
Presentation
Solar technology makes the last mile more efficient AND greener
Solar is already on the road. From cargo bikes to trucks, the use of solar panels increases efficiency and accelerates the use of electric vehicles. Cargo bikes extend their tour by 45 minutes. Light electric vehicles increase their range by 30km. The refrigeration system can be powered by solar energy. There are numerous use cases that all have one thing in common: vehicle-integrated solar is more than a sustainable gimmick. As a leading manufacturer of custom solar modules, we have equipped several types of vehicles and share our experience to illustrate the potential of solar energy.