Speaker Details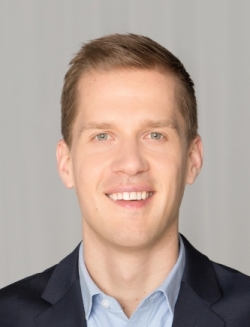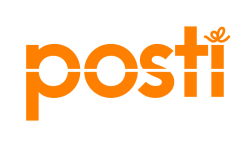 Tommi Rantanen
Tommi is a technology leader within Posti, one of the leading delivery and fulfillment companies in Finland, Sweden, and Baltics. With a strong digital product management and operations development background, Tommi has built a team of technology and logistics professionals. This team is driving industry pioneering technologies development and adoption within Posti's eCommerce and Delivery Services business. According to Tommi, future top performing companies are those who combine the dual challenge of being industry leaders both in technology and sustainability.
---
Presentation
Driving innovation with sustainability first – our choice to lead the climate effort
What is the common factor between operational efficiency, great consumer experience, and high customer retention? At Posti, we believe it to be sustainability. We've taken the role of not only doing what is requested from us; but seeking a key role in leading the climate effort. Sometimes these actions lead to cost savings in operations. Other times we improve consumer experience – as when our PUDO network better aligns with people's daily commutes. Also, we have heard from eCommerce retailer customers that our leadership encourages them to go even further with their sustainability agenda. In the end, for all our work to positively impact our planet, each action needs to contribute to the roadmap of net-zero emissions.