Speaker Details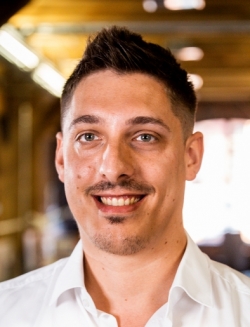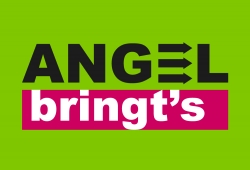 Jonas Wentz
Jonas is Director of Sales at ANGEL Last Mile. With its innovative delivery system, based on local collaboration, ANGEL offers end customers the highest level of convenience and first-class customer satisfaction in online retailing. Jonas was previously responsible for numerous key accounts at ANGEL and before at UPS. He laid the basis of his logistics and supply chain experience during his time at UPS, where he gained detailed insights into the supply chains of major global companies through his function as Senior Account Manager and contact person for major accounts in the Hamburg metropolitan area.
---
Presentation
The grand final of the customer journey
Angel Last Mile is an innovative CEP service provider that combines sustainability with customer convenience in parcel delivery through the existing infrastructure of its partners in metropolitan regions. After four years of service, Angel reaches 30% of the German population. Online shoppers benefit from greater customer convenience and no longer have to suffer unsuccessful delivery attempts. E-commerce providers and local retailers are able to differentiate themselves from their competition by offering time-definite delivery aligned with their customers' needs while achieving a competitive advantage. Finally, Angel makes consumers happy with a current google rating of 4.6 of 5.0 stars.