Speaker Details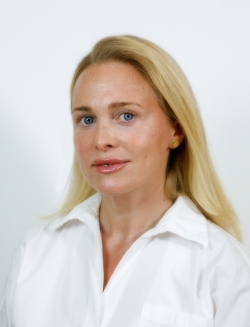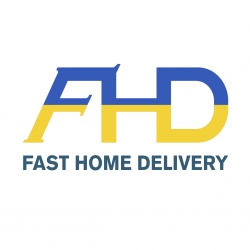 Elena Yarovenko
Elena has a bachelor's diploma in international relations, a master's diploma in international economic relations and a degree in foreign languages (English language interpreter). She gained her MSc in strategic management of projects in 2014 at UCL, London. Elena first worked as manager and chief editor of the sports and lifestyle magazine 'Aquatoria'. In 2009, she became logistics, customs and transport services manager at Kyiv, moving in 2011 to become leading specialist in the HR and procurement department at Pravex bank (Intesa Sanpaolo Group), later becoming an economist in the operations division. She founded her own customs, logistics services and parcels delivery company, FHD, encompassing FHD Ukraine, FHD Express Israel and Guagzhou Fast Home Delivery Service Limited in 2014.
---
Presentation
Challenges of Parcels delivery during war time. How FHD Ukraine succeeded
After the 24th of February for most businesses in Ukraine, there were more reasons to quit, rather than to proceed, and this question stood up in front of our company as well. The key issues in making the decision were as follows: our staff, our partners abroad, and the operation of legal customs services. As we got all the positive feedbacks, we started to search for new solutions, as we understood the high importance of our work, especially during those days. We have succeeded, and as a result already in March, we delivered up to 300 parcels across the country.