Speaker Details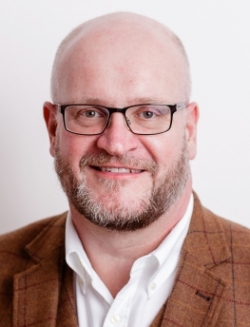 Paul Scratchley
Paul Scratchley has over 30 years of experience in the e-commerce and logistics sectors, during which he has been involved in many ground breaking industry innovations. Before driving Eurora's UK expansion, Paul was the UK Sales Director at Jersey Post, where he designed and developed a full circular e-commerce offering. He has also held senior positions for market-leading companies such as Collect Plus, Gopher, and Target Express Parcels.
---
Presentation
Reshaping cross-border trade with AI-Based Solutions
With global trade becoming more complicated each year due to increased volumes and more complicated trade regulations, automatization is the only way for companies to not only stay ahead of the competition but to stay in the game at all. Machine learning and AI can be used to automate most aspects of the supply chain: from assigning HS codes to calculating and submitting duties and taxes.