UPU World Leaders Forum 2023

This year's UPU World Leaders Forum will take on a different format. The Forum will be taking place during Day 1 & 2 of Parcel+Post Expo.
The theme for the 2023 UPU World Leaders Forum is 'Across borders and beyond limits: Blueprints for lasting innovation'.
UPU World Leaders Forum
Today's customers demand high-tech, individually customized and integrated postal services.
National postal operators have the expansive network required to deliver a wide variety of services to people, wherever they are – a process that has afforded posts an extremely valuable asset: the trust of its customers. Via the UPU and its 192 member countries, they have access to knowledge, services and solutions to deliver across a single global postal network. While posts maintain their established role and mandate as universal service providers, they have readily embraced the need to look to the future and are rapidly expanding their prospects through innovation. Many have developed forward-looking strategies to take their services to the next level. Private sector players are also forging ahead to propose unique and agile solutions. Many of these companies can provide next-level technologies that could revolutionize the postal business and are searching for trusted partners to expand their footprint.
By working together, national postal operators and the private sector can create value for their customers and develop cutting-edge services that meet and anticipate their needs. Integration and interconnection between national postal operators and those across the wider postal sector have become essential to ensuring the success of the postal ecosystem.
During this special extended edition of the UPU World Leaders Forum, CEOs from national postal operators and the wider postal sector will come together to define and align their common business goals across four dimensions: logistics and cross-border e-commerce, diversification strategies, trust and security, and sustainability. Experts will gather to discuss how to emulate these successful models and advance interconnection between developing and developed national postal operators and private sector players, via the Universal Postal Union's global ecosystem.
UPU World Leaders Forum Program
---
Day 1: Tuesday, October 24
Forum

Opening remarks
09:30 - 09:45

Marjan Osvald
Deputy Director General
Universal Postal Union
Switzerland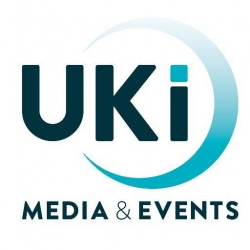 Tony Robinson
Founder and CEO
Parcel & Post Expo
UK
Forum

Logistics and cross-border e-commerce - morning session
09:45 - 11:00

Leading questions: – How can the Post bring back volumes and become a leader in logistics? – How can the Post become a growth engine for cross-border e-commerce?
Panel Discussion with Q&A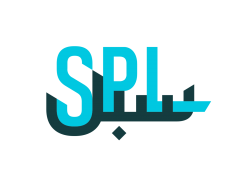 Anef Abanomi
President
Saudi Post
Saudi Arabia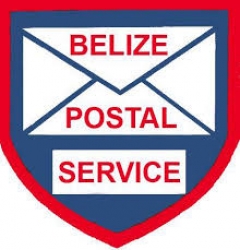 Marsha Price
Postmaster General
Belize Postal Service
Belize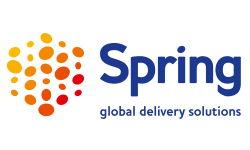 Tijs Reumerman
CEO
Spring Global Delivery Solutions and Member of the Executive Committee PostNL
Netherlands

Ivana Vrviščar
Member of the Executive Management
Posta Slovenije
Slovenia
Panel Moderator:
Amanda Martinez
Independent Advisor
SPAIN
Forum

Diversification strategies - morning session
11:15 - 12:30

Leading questions: – How can Posts become a one-stop-shop for customers? – How can national postal operators enable the government to deliver citizen-centric services in an affordable, transparent and accountable manner? – How can citizen-centric services be more efficiently delivered by an (existing) postal physical network?
Panel Discussion with Q&A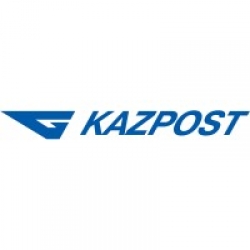 Semyon Pak
Managing Director for International Business - Member of the Management Board
Kazpost JSC
Kazakhstan

Nomkhita Mona
CEO
South African Post Office
South Africa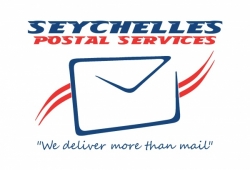 Mariella Buisson
CEO
Seychelles Postal Services
Seychelles

Nermin Hassan
Head of International Cooperation Sector
Egypt Post & Chairperson, Postal Union for the Mediterranean (PUMed)
Egypt
Panel Moderator:
Amanda Martinez
Independent Advisor
SPAIN
Forum

Logistics and cross-border e-commerce - afternoon session
14:00 - 15:15

Opening remarks from strategizers: – Leading Post – LDC/SIDS Post – Private sector – UPU
Panel Discussion with Q&A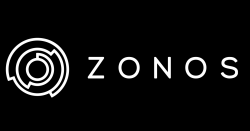 Tawnee Steinke
Head of Global Strategic Partnerships
Zonos
USA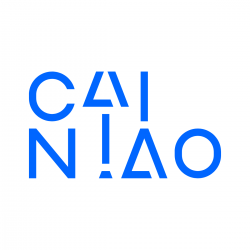 William Xiong
Senior Vice President
Cainiao Network
France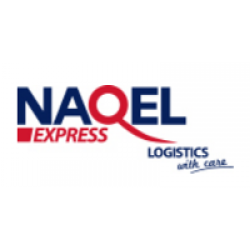 Dr Fadi Albuhairan
Deputy CEO SPL & Acting CEO
Naqel
Saudi Arabia

Jan Bojnansky
Supply Chain Coordinator
Universal Postal Union
Switzerland
Panel Moderator:
Amanda Martinez
Independent Advisor
SPAIN
Forum

Diversification strategies - afternoon session
15:30 - 16:45

Opening remarks from strategizers: – Leading Post – LDC/SIDS Post – Private sector – UPU
Panel Discussion with Q&A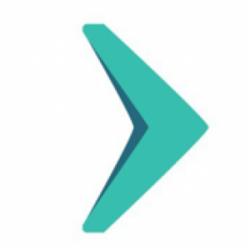 Hugh Sutherland
Co-Founder and Director
Geomain
USA

Dr Anders Ørding Olsen
Chief Commercial Officer
e-Boks
Denmark

Saleh Khan
Coordinator, Knowledge Centre and Think Tank
Universal Postal Union
Switzerland
Panel Moderator:
Amanda Martinez
Independent Advisor
SPAIN