UPU World Leaders Forum 2023

This year's UPU World Leaders Forum will take on a different format. The Forum will be taking place during Day 1 & 2 of Parcel+Post Expo.
The theme for the 2023 UPU World Leaders Forum is 'Across borders and beyond limits: Blueprints for lasting innovation'.
UPU World Leaders Forum
Today's customers demand high-tech, individually customized and integrated postal services.
National postal operators have the expansive network required to deliver a wide variety of services to people, wherever they are – a process that has afforded posts an extremely valuable asset: the trust of its customers. Via the UPU and its 192 member countries, they have access to knowledge, services and solutions to deliver across a single global postal network. While posts maintain their established role and mandate as universal service providers, they have readily embraced the need to look to the future and are rapidly expanding their prospects through innovation. Many have developed forward-looking strategies to take their services to the next level. Private sector players are also forging ahead to propose unique and agile solutions. Many of these companies can provide next-level technologies that could revolutionize the postal business and are searching for trusted partners to expand their footprint.
By working together, national postal operators and the private sector can create value for their customers and develop cutting-edge services that meet and anticipate their needs. Integration and interconnection between national postal operators and those across the wider postal sector have become essential to ensuring the success of the postal ecosystem.
During this special extended edition of the UPU World Leaders Forum, CEOs from national postal operators and the wider postal sector will come together to define and align their common business goals across four dimensions: logistics and cross-border e-commerce, diversification strategies, trust and security, and sustainability. Experts will gather to discuss how to emulate these successful models and advance interconnection between developing and developed national postal operators and private sector players, via the Universal Postal Union's global ecosystem.
UPU World Leaders Forum Program
---
Day 2: Wednesday, October 25
Forum

Sustainability - morning session
09:30 - 10:45

Leading questions: – How can Posts serve women, especially women entrepreneurs, better? – How does the sector reach its net zero goals?
Panel Discussion with Q&A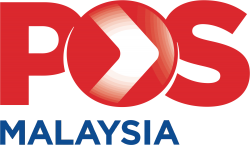 Charles Brewer
CEO
Pos Malaysia
Malaysia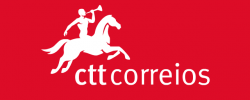 Dr João Bento
CEO
CTT Correios de Portugal
Portugal

Elena Fernández-Rodríguez
Deputy Director for International Affairs & Sustainability at Correos and Chairperson of the Board of Directors
PostEurop
Spain
Panel Moderator:

Dr Bernhard Bukovc
Chairman
Postal Innovation Platform
FRANCE
Forum

Trust and security - morning session
11:00 - 12:15

Leading questions: – How does the Post use AI and other cutting-edge technologies to become a trusted digital services leader? – How can Posts protect their customers as they revolutionize their digital services offering?
Panel Discussion with Q&A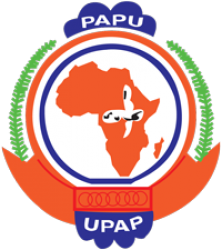 Dr Sifundo Chief Moyo
Secretary General
Pan African Postal Union (PAPU)
Tanzania

Jervhes Josephia
CEO
Cpost International N.V.
Curacao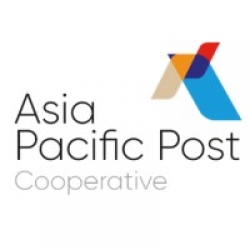 Sid Hart
Managing Director
Asia Pacific Post Cooperative
Singapore
Panel Moderator:

Dr Bernhard Bukovc
Chairman
Postal Innovation Platform
FRANCE
Forum

Trust and security - afternoon session
14:00 - 15:15

Opening remarks from strategizers: – Leading Post – LDC/SIDS Post – Private sector – UPU
Panel Discussion with Q&A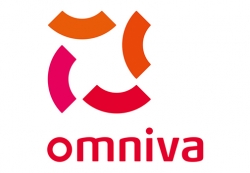 Sven Kukemelk
VP International Business
Omniva
Estonia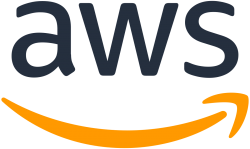 Dipti Gupta
Global ProServe Supply Chain Solutions Head
Amazon Web Services
USA

Brody Buhler
CEO
Escher
USA

Lati Matata
Director, Postal Technology Centre
Universal Postal Union
Switzerland
Panel Moderator:

Dr Bernhard Bukovc
Chairman
Postal Innovation Platform
FRANCE
Forum

Sustainability - afternoon session
15:30 - 16:45

Opening remarks from strategizers: – Leading Post – LDC/SIDS Post – Private sector – UPU
Panel Discussion with Q&A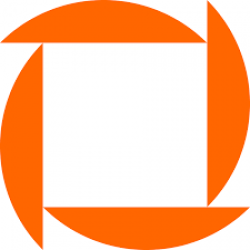 Katrin Isotamm
Head of Communications & ESG
Omniva
Estonia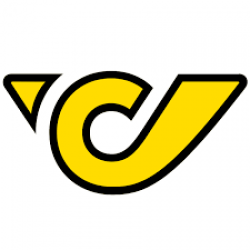 Dr Andreas Thöni
EVP Group Strategy, Digital & Innovation
Austria Post AG
Austria

Colin Campbell
SVP, Sustainability
Posten Bring
Norway

James Hale
Expert, Sustainability Services
Universal Postal Union
Switzerland
Panel Moderator:

Dr Bernhard Bukovc
Chairman
Postal Innovation Platform
FRANCE
Closing remarks by Universal Postal Union Director General, Masahiko Metoki