Speaker Details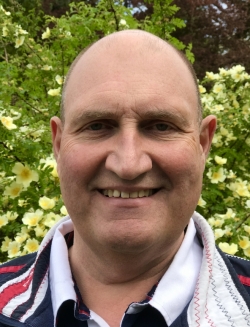 Christian Oestergaard
Christian Ostergaard is currently a lead visionary & senior group strategist focusing on innovating PostNord's IT-production including IoT, AI, ML. With more than 35 years of working in the postal and logistics sector, Christian has extensive experience in creating value for business with the help of technology. Christian was previously head of logistic in Post Denmark and program director reengineering the logistic business in Bpost, Belgium. In 2010 Christian returned to PostNord as business CIO in charge of a paradigm change of the entire backbone of production IT. Over the last three years, he has focused on introducing new tech into the operation.
---
Presentation
Real-time transport fill rates based on computer vision & AI
PostNord has initiatives with IoT, AI, sensors and now also computer vison. Linehaul transports between terminals is a vital part of PostNord operation as one of the largest logistic providers in the Nordic region. One of the most important KPIs in optimizing the total kilometers driven is the fill rate of each individual transport. The current method of measuring didn't meet the validity requirements and involved manual registration. Together with TCS, PostNord has developed a state-of-the-art, real-time, friction-free computer vision & AI monitoring solution based on already implemented IT infrastructure.