Speaker Details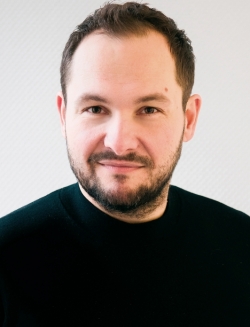 Niels Delater
Niels founded the Spectos Group in 2001 in Dresden, Germany. Since then, he has been driving the development of tailor-made B2B service quality management solutions, with a particular focus on logistics, e-commerce, health care and urban and public services. In close cooperation with the Dresden University of Technology, he is an advisor for the innovation project Data4City on the development of a citizen-centered data platform. He is a member of DIN, ESOMAR and the European Committee for Standardization (CEN). He is also the CEO of Kizy Tracking SA. In 2022, he founded Spectos Digital Services in Hanoi, Vietnam.
---
Presentation
Transitioning effectively to passive RFID for quality of service monitoring
Postal operators using active RFID technology for quality of service monitoring face a major challenge in the coming years: the discontinuation of active RFID transponders necessitates the development of new reading infrastructures and changes to quality measurement processes. This transition involves considerable risks and costs. How can the shift from active to passive reading solutions be accomplished efficiently and cost-effectively? What solutions are available to ensure seamless service quality monitoring during the transition phase? Based on actual implementations, the session will present how a hybrid approach will enable an effective transition without compromising postal quality measurements.