Speaker Details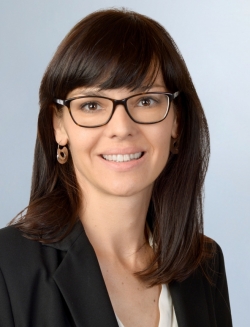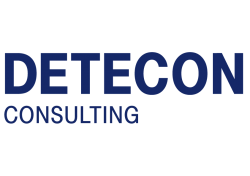 Raquel Fandos
Raquel is an electrical engineer with a PhD in data science (TU Darmstadt), based in Zurich. Raquel worked in customer analytics in the finance sector for six years. She has been in consulting for almost four years, where she extended her expertise in the direction of data strategy. Raquel has worked at Detecon since September 2020, in the role of senior consultant.
---
Presentation
Using customer analytics to select the CRM tool for private customers
What requirements should the CRM tool of postal private customers fulfill? Swiss Post wanted to answer this question, taking customer needs into account. For this, customer analytics is essential. In this project, existing customer data was the basis of a variety of analyses that created transparency on current customer needs. On the other hand, requirements were defined in order to gather further data required to successfully use the future CRM tool. These requirements were aligned with customer journeys.