Speaker Details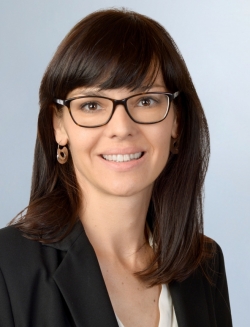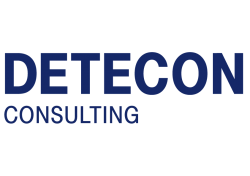 Raquel Fandos
Raquel is an electrical engineer with a PhD in data science (TU Darmstadt), based in Zurich. Raquel worked in customer analytics in the finance sector for six years. She has been in consulting for almost four years, where she extended her expertise in the direction of data strategy. Raquel has worked at Detecon since September 2020, in the role of senior consultant.
---
Presentation
Defining the vision for the future CRM for private customers» system of the Swiss Post
The Swiss Post wants to stablish a vision for their future CRM system for private customers. For that, the needs and expectations of both customers and employees need to be considered. To achieve this goal, we accomplished both a quantitative analysis of the customer data and a qualitative analysis (customer and employee interviews). We defined customer journeys and identified the technical gap and required capabilities. It was not technology but rather the gap between the expectations of the employees and the wishes of the customers that finally shaped the vision for the future CRM system for private customers.