Speaker Details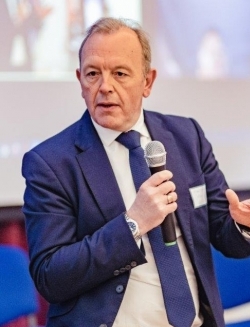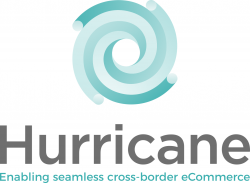 Martyn Noble
Martyn Noble is the CEO and Chairman of Hurricane Commerce, the cross-border eCommerce data specialist. The company, founded in 2016, has grown quickly and now has a global footprint of customers including Royal Mail, Emirates Post, SEKO, Australia Post, An Post, EVRi, AEB International and DG. Martyn brings leadership experience in the corporate and venture capital sector across many industry verticals including logistics, eCommerce, technology and distribution. He has a track record in driving growth, delivering new products to market and steering organisations through start-up to exit.
---
Presentation
Why the quality of your data matters in cross-border eCommerce
Major regulatory events during the last two years - more than in the previous 20 years - have dramatically altered the cross-border eCommerce landscape. Events including ICS2, the abolition of the VAT exemption on low-value goods in the EU, UK and elsewhere and the greater enforcement of the US STOP Act now mean that postal operators, carriers and all other players in the global supply chain must be able to harness complete, accurate and compliant cross-border electronic data. The Ukraine conflict has further highlighted the need for compliance screening. Martyn Noble assesses the landscape and explains what's needed to succeed.