Speaker Details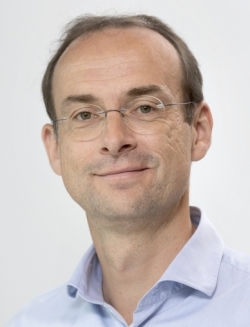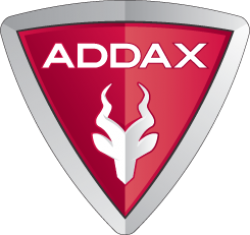 Kornel Staub
Kornel is passionate about devising e-delivery solutions with last mile customers to enhance operational efficiency and customer experience and improve life quality in urban centres by reducing emissions and congestion. He is a seasoned manager with a multi-functional background in Sales, Finance and Operational Management and has developed and implemented logistics solutions for international B2B and B2C key-accounts.
---
Presentation
Challenges and Solutions in Last Mile Delivery
Increasing last mile deliveries in city centres with their negative consequences are directly impacting urban populations and are posing significant challenges to public policy makers and transporters. Highly dense, congested and polluted cities are asking for more restrictive ecological public policies, and also the need to reduce greenhouse gas emissions require strong action from all sectors, including last-mile logistic providers. According to studies and actual experiences one potential solution to address these challenges can be the introduction of electrical vehicles. At Addax Motors we believe that with our small electric transporter we can make important contribution to reducing carbon emissions, to improving mobility and the quality of life in city centres.