Speaker Details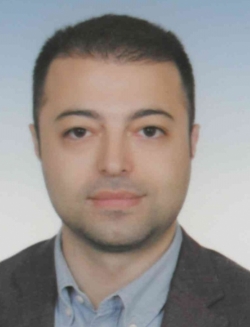 A. Halim Sertbas
Halim graduated from TOBB University, the department of Computer Engineering. He started his business life in Turkish Telekom Group and worked as a Business Analyst and Project Manager in many big projects between 2011-2015. In 2016, he and his partner founded Rovenma to produce parcel lockers. Halim has been involved in various high-tech projects who gives importance to leadership and multidisciplinary team works.
---
Presentation
What features do you need in a parcel locker?
This presentation will show case studies that Rovenma is currently working on with the biggest e-trade companies in Europe; Turkiye, Romania, Slovakia and Tunisia. It will introduce the award-winning RovLocker as a unique last-mile solution for both end-users and corporations like e-commerce or logistics companies.