Speaker Details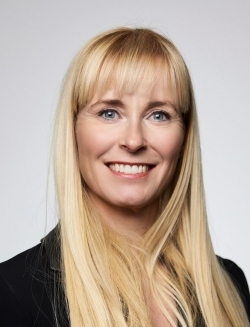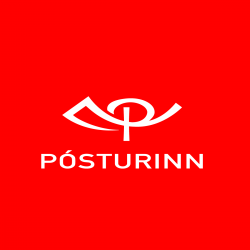 Thorhildur Helgadottir
Thorhildur Helgadottir is a CEO for Iceland Post. Hired in as a CFO 2019 and took over the CEO position late in year 2020. For the last 20 years she has been CFO in a few big companies in Iceland. She is a board member of the Iceland Chamber of Commerce.
---
Presentation
Customer experience – customer journey – the key is to listen, analyse and act
Our customer´s purchasing habits have shifted past few years – letters are declining while e-commerce is increasing. How can we be the first in our customer's mind when they decide who to choose? We need to listen to our customers so we know what to do and when? The digital world is getting small and the customer is shopping everywhere so we need to rely on each other to provide a good experience throughout our Customers' journey. For this we need to have the right people on the bus to fulfill our customers' needs in the best way. Happy customer – happy employees – happy partnership.