Speaker Details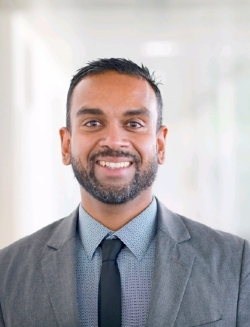 Christophe Pereira
Christophe has been working for the last 14 years in customs and international processes. For more than 5 years, he has particularly been involved in international projects related to EU customs regulation (ICS2, VAT package, Low Value consignments) with the European Commission and PostEurop. He is also committed in many UPU supply chain working groups (customs, transport and security). All those different responsibilities allow him to get a full vision of the international business model.
---
Presentation
APP SIMBA project - simplify mechanism via blockchain applications
For more than 1 year, La Poste has been developing an I.T tool based on the Blockchain technology to simplify the customs procedures, to strengthen the whole supply chain and to provide a full end-to-end track and trace system. This tool, called SIMBA (Simplify Importation Mechanisms via Blockchain Application), aims at providing to postal operators and to customs authorities a dedicated tool to manage and to handle complex customs situations for imported and exported goods.