Speaker Details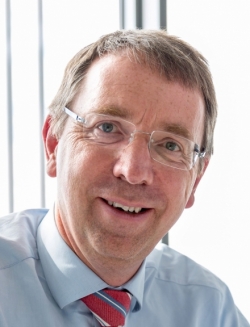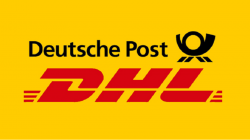 Joachim Wessels
Dr. Joachim Wessels studied economics at the universities of Bonn, Berkeley and Paris. He joined Deutsche Post in 1996 and was responsible for developing optimization and control systems for MAIL operations during the first 7 years of his tenure. In 2004, he was appointed Managing Director for MAIL Operations in the Western Region of Germany. In 2006, Joachim Wessels became a Member of the Divisional Board DHL Express Germany, responsible for operations. As member of MAIL Divisional Board he took over responsibility for all sorting centres in 2008. Today Joachim Wessels is in charge of the operations of retail outlets in the mail and parcel division of Deutsche Post AG.
---
Presentation
Making Germany's best touchpoint network even better – 20 years of growth and innovation in the Packstation System
Deutsche Post DHL has been the first logistics provider to introduce a nationwide network of parcel lockers, starting as early as 2003 to provide an easy and customer-focused 24/7 solution for the last mile in post and parcel delivery. This network has been continually expanded in the last 20 years, going from 1,500 lockers in 2008 to more than 10,500 currently. Further expansion to 15,000 lockers is scheduled for the coming years. At the same time, the network is being continually improved through innovation, most recently by the introduction of the 'lean Packstation' which is entirely operated through the customers' and carriers' smartphone app and therefore works without screen, printer or scanner. More than 20 million customers are registered for Packstation in Germany and regularly show very high satisfaction with this solution. In addition, delivery to Packstation enables a significant reduction in the CO2 emissions on the last mile.