Speaker Details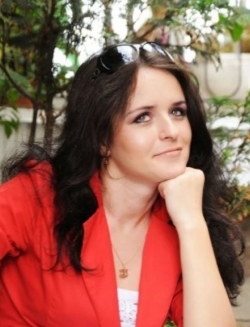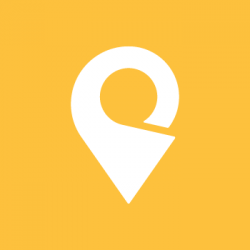 Julia Pavlenko
Julia has extensive work experience: the marketing group of OS-Direct dealing with key cross-border catalog selling companies; director of the Ukrainian Association of Direct Marketing; marketing director at Nova Poshta International, one of the organizers of the Ukrainian E-Commerce Congress, the Ukrainian E-Commerce Awards and the Ukrainian E-Commerce Expo. She joined Ukrposhta in 2016 as director of the international operations department, where she is now working on transforming the company by developing new services, processes and international delivery channels. One of the projects Julia launched, the E-Export Program, was awarded two World Post & Parcel Awards in 2019.
---
Presentation
Ukrposhta's practical approaches to maintaining the proper postal exchange during the war
Julia Pavlenko will speak about major challenges that Ukrposhta (the designated postal operator of Ukraine) has encountered during the war, including: Organizing the work in extreme conditions (problems with electricity, connection, 3-5 air raid alarms every day); Setting up international mail delivery in the conditions of closed airspace and suspended passenger flights; creating new delivery channels using land transport; Relocating the staff from extremely dangerous areas and organizing their work in safer regions; Ensuring proper data flow in the conditions of extremely unstable mobile and Internet connection; and Despite all operational obstacles, ensuring the delivery of 2.5 million kgs of export mail from Ukraine to other countries and about 2 million kgs of import mail.