Speaker Details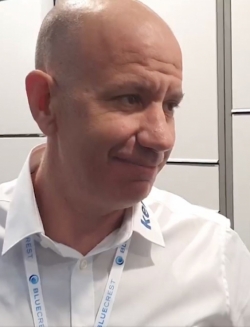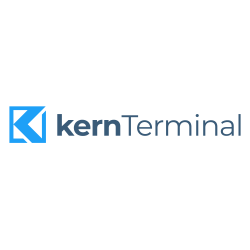 Juan Lozano
Juan is a telecommunications engineer and currently CEO of kernTerminal. In 2000 Juan began his professional career as Project Engineer at Inaesa, a solar energy company. Among other things he developed a Speech recognition system for Telefonica R&D. He soon held responsibility positions. His history at Kern began in 2009, first as Sistemas Kern Technical Director in 2009, being CEO of the same company in 2011. He promoted the creation of the lockers development. His interest in science and innovating systems have led him to continue researching being currently holder of several patents related to e-commerce business.
---
Presentation
kernTerminal's business diversification: going local with Pudo and Manzaning
Lockers and Pudo are used massively in B2C applications of large e-commerce platforms. Thousands of lockers get distributed throughout our cities, allowing customers to collect packages from large logistics platforms. But what happens to small businesses in these influence points? They do not have the possibility of offering convenience because they do not have a technological platform for providing their products to end customers digitally and in 24/7 pickup. We change this paradigm with the solution of Manzaning, the marketplace designed for local ecosystems! We enable the purchase and logistic distribution of products from small businesses in cities and public markets. In integration with our standard and refrigerated lockers, we close the gap for local trading with our unique value proposition.